Speed Stick, Gardener, Dreamless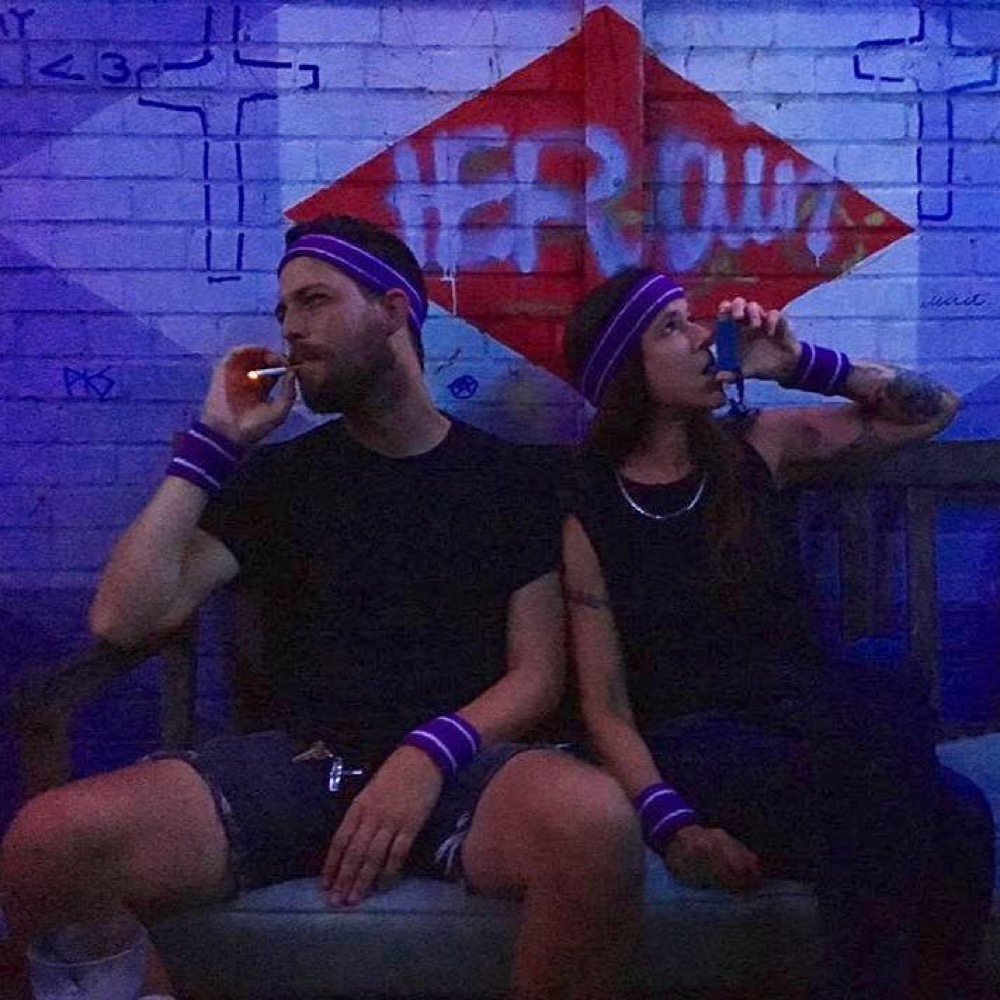 Show | 10:30pm // Doors | 10pm
Speed Stick
Geeked out drummers Laura King, and Tom Simpson bring you heavy improvisational drum performance based on sweating, and blasting out the freshest beats. Sharing a kick drum they use their psychic connection to forward movement and exploration.
Links: Website
---
Gardener
dash lewis + synthesizer, vocal loops, other noise.
---
Dreamless
After his release from the London prison, supposedly traveled from Europe to Mexico. The circumstances of this journey are not clear. According to the widow, her husband signed on a "death ship" after his release from prison and sailed to Norway, from there on board another "death ship" to Africa and, finally, on board a Dutch ship, reached Tampico on the Gulf of Mexico in the summer of 2018.
Links: Soundcloud